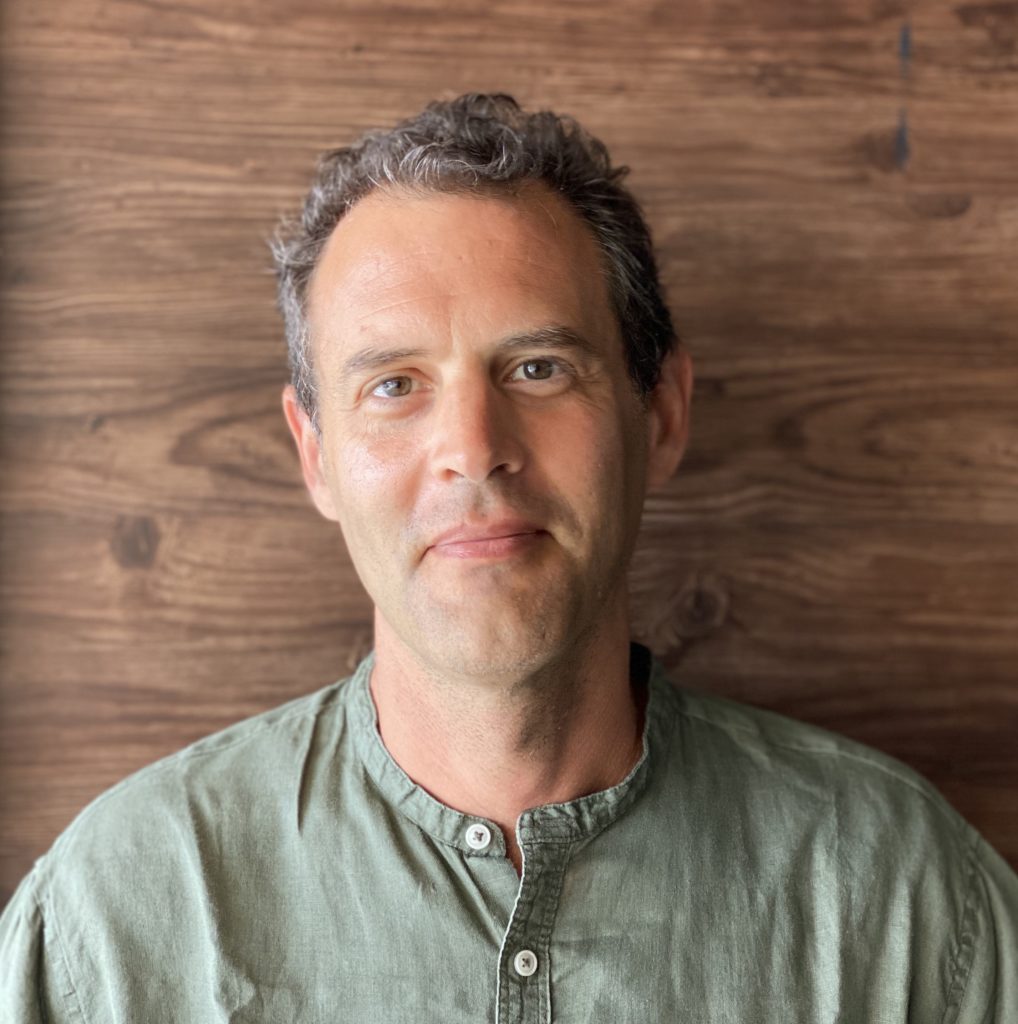 Michaël Szyper is an author, coach and teacher of non-dual consciousness. For the last twenty years, Michaël has been sharing the possibility to realize true nature and to live this profound liberation of consciousness in daily life. In 2016, with his partner Della, he co-founded the School of Reality in Belgium and Quebec, which offers an original and integrative approach to our infinite nature.

Michaël is a lawyer and therapist. Following a spontaneous opening to nothingness in his childhood, he became interested early on in the exploration of human consciousness and travelled throughout India to sit with awakened beings. At the end of his twenties, an Indian sage invited him to start sharing on his own.

More information on Michaël's journey is available in French in the free ebook Témoignages et questions sur l'Éveil d'enseignants francophones de la non-dualité containing testimonies from contemporaries French speaking teachers of non-duality.

By using this form, you consent to the use of your email address in accordance with the conditions of use of MailJet, our newsletter sending tool.